Are you ready to take your business or project to the
next level?
Hi, I'm Laura Nicholls!  I'm a professional writer, virtual assistant, mother, and athlete. I approach my business and life with this philosophy:
"The way you do anything is the way you do everything."
I'd love to help you grow your business or get that project off the ground by increasing efficiency and decreasing the "stress load" so you can focus on the aspects of your business that you enjoy!
Here are a few ways I can do that
Content Production
I can help you with content production and management at any stage. This includes:
Content creation including blog posts, press releases, email correspondence and campaigns, and so

cial media and website content

Proofreading and editing

Research for new post ideas and content including images

Posting content within your blog or website
I currently create content within the psychology/ personal development, health & fitness, and equine niches. For some samples of my work please visit my blog, this mental health website, or this equine-based services site.
Website Creation and Management
I can create a WordPress website tailored to your unique audience and needs. I can also manage your existing site by:
Refreshing and updating content

Interacting with subscribers

Providing quality assurance for existing web content

Managing interactions with hosting and security platforms.
To view a site I have recently built please visit here.
Social Media Management
This includes:
Researching and creating social media posts

Utilizing scheduled posting tools such as Hootsuite

Engaging, interacting with, and building your audience
Administrative and Organizational Support
How about  those "extra tasks" that are time-suckers and keep you from focusing on growing your business? Some examples of things I can help you with in this regard are:
Managing your schedule and calendar

Email management and achieving "inbox zero"

Drafting correspondence

Engaging and following up with clients and customers

Creating reports

Organizing existing systems or creating new ones to improve efficiency and flow within your business
I can get things done for you, the right way, on time, so that you can get back to building out your business' vision or seeing that project finally come to fruition.
Rates
$200 per month minimum for Virtual Assistant services
Website rates vary pending number of pages and content provided
For further information on rates, please inquire regarding your business or project's unique requirments so that we can discuss the details of your needs.
Ready to run with your business or project?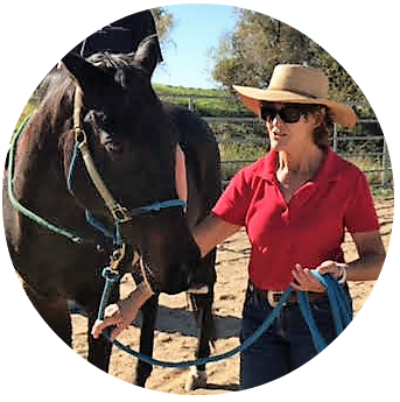 Laura delivers work that is thorough and on time. She is proactive and is able to manage unexpected situations well. She knows how to ask the right questions and is a great communicator!
~Dawn Batti

 
Executive Director & Co-Founder Warrior's Soul, Inc. 
A Healing & Learning Center 
Laura has been an incredible help in my business with my Google page rankings, my Facebook business page presence, managing my website as well as teaching and coaching me on how to use it, and creating thoughtful and high-quality blog posts for me. She has excellent writing abilities and is skilled at creating online presence. Laura is great to work with, communicates well, and delivers as promised every time. She's been available to me by phone, text, and email whenever I've needed help and I'm so glad to have her "on my team" when it comes to supporting me in my business.
~Mell La Valley, LMFT
Licensed Clinician
www.melllavalleylmft.com