Welcome! I'm Laura Nicholls, owner and creator of Scriptor Elegans (Graceful Writer). Writing has long been a skill and passion of mine and I have a strong professional background in it. My journey as a freelance writer and my background in online marketing have lead me to projects involving marketing, networking, client engagement and support, research, website design and management, editing, project management, and improving organizational structure.
In a matter of a few short months on this journey, as a result of my work with them, my clients' social media networks have grown organically by as much as 40% in two months, their client bases have expanded dramatically, online presences have been established and existing ones improved, and projects that had been sitting and collecting dust have been finally coming to life.
Whether it's "clearing the daily clutter" that distracts from the bigger picture of building a business or seeing a project through to completion, I thoroughly enjoy the process of joining with someone and manifesting success through the execution of their vision.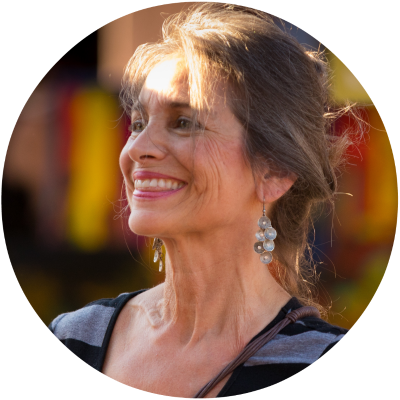 Laura has been astonishing in her ability to clarify my simple vision for a website into something clear, beautiful, and perfectly accessible for my demographic. Professionally I found her consistently flexible, responsive, highly creative and tenacious, and full of excellent tips and suggestions. Such a wonderful experience!
~Ginny Cutler, CPCC, LMFT




Licensed Clinician, Transformational Coach


www.ginnycutler.com
Laura has been a huge asset to my business and I love working with her. She takes the initiative to research and pursue new opportunities to expand my clientele, she's creative and innovative, and she's always just a phone call or text away. In just over 2 months she increased my Facebook following by over 40% and established a presence on 2 other social media platforms. She's negotiated deals on my behalf using her contacts and incredible communication skills, and I know I can count on her to come through with whatever new ideas we're working on to build my business. I have clients consistently comment to me how impressed they are by what they're seeing on my website and Facebook business page, all directly because of Laura's work. For such a dramatic increase in my business her rates are incredibly reasonable.
~Skip Bertuzzi

 


Founder & Owner Red Moon Ranch California

 
www.redmoonranchcalifornia.com